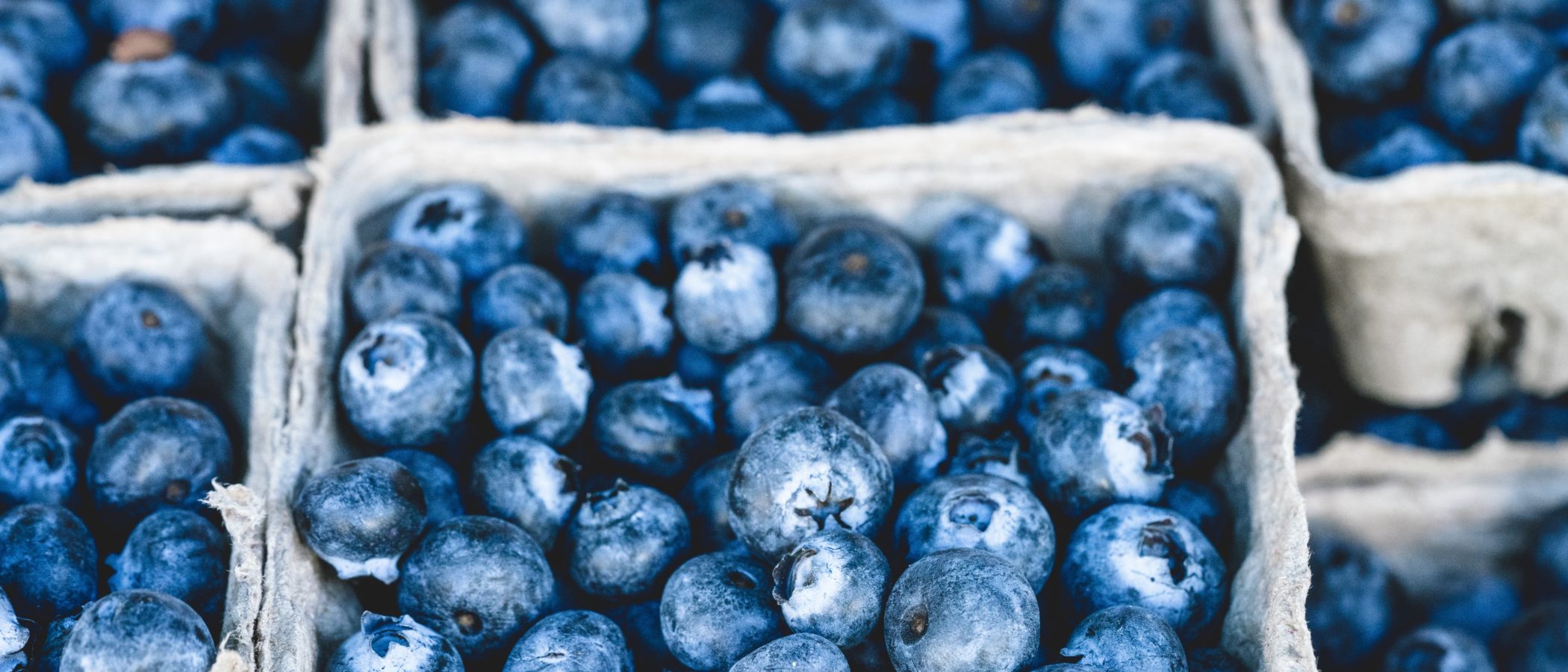 Our Registered Dietitian
Registered Dietitians are food and nutrition experts, translating the science of nutrition into practical solutions for healthy living. They draw on their experience to develop a personalized nutrition plan for individuals of all ages. They are able to separate facts from fads and translate nutritional science into information you can use. A Registered Dietitian (RD) can put you on the path to proper weight management, balanced eating and risk reduction for chronic disease.
As a dietitian for Hoya Hospitality, Carly focuses on promoting healthy eating and wellness education on campus. She is responsible for ensuring safe, healthy options for students by enforcing food allergy labeling and preventing cross contamination. Carly has experience in counseling with specific regard to: food allergies, chronic disease, sports nutrition and overall wellness. She is available for individual and group nutrition counseling for students.
Carly completed her Bachelor's degree in Exercise Science at Elon University and Master's degree in Human Nutrition, Foods and Exercise at Virginia Tech.
It is our belief that students' academic success is closely linked to good nutrition and to living a healthy lifestyle.
Tweet This
Many opportunities exist on campus for students to learn more about nutrition and promote healthy living.
Our RD supports Student Health Services dietitians with nutrition counseling for students with special dietary needs. Individual and group tours with students, parents and campus organizations can be scheduled throughout the semester to help familiarize the campus community with the healthy options offered throughout all of our locations. Lectures, nutrition presentations and cooking demos are available to student groups, residential living and Georgetown faculty and staff as requested in order to provide further opportunities to increase knowledge and spread awareness about nutrition and wellness.
When you need trusted, accurate, timely and practical nutrition information regarding dining on campus, please contact our Registered Dietitian.