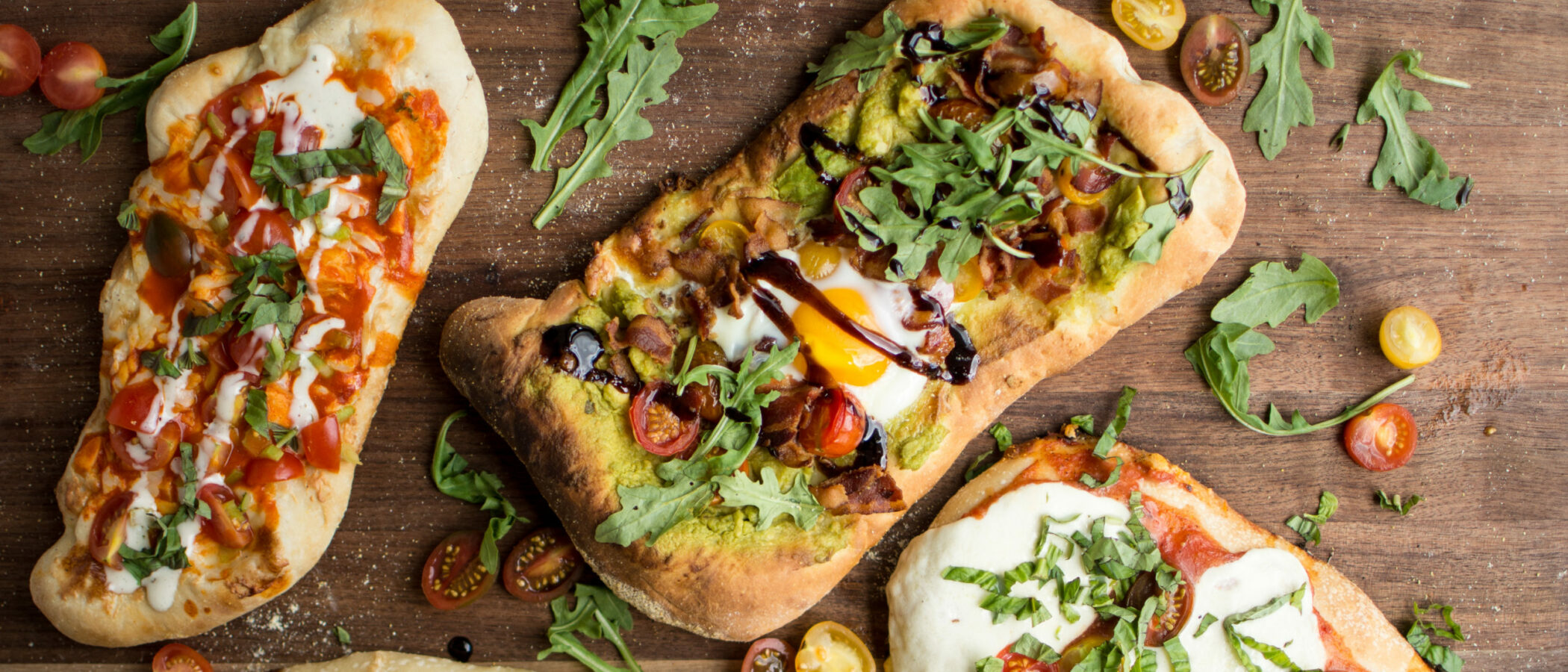 Spring 2023 Events
Check out all the upcoming events at The Table!
Kosher On Campus
The Table, Royal Jacket, Epicurean, and POD will begin featuring grab-and-go coolers filled with Kosher meals throughout the day! All items available in our Kosher program are rotated based on seasonality, availability, and student feedback.
Covid-19 Updates
For updates on COVID-19 information, click here to view communication from Georgetown's Main Campus. Please check often for new information, as updates are made frequently.
Learn About Our Locations
Whether you're craving a flavorful stir-fry or a juicy burger, you can take your pick of places to dine on campus. Explore our restaurants on campus to fit your taste.
Recipes from Home
Is there a recipe that reminds you of home? Or even a recipe from your favorite restaurant? Submit your recipe to our culinary team for a chance to be featured on our menus!
Hoyas@Home
Grocery Delivery Program
Order your groceries, essentials, and meals from your cell phone, and we'll deliver it to you! Now Accepting FLEX Dollars!
Order Groceries Now