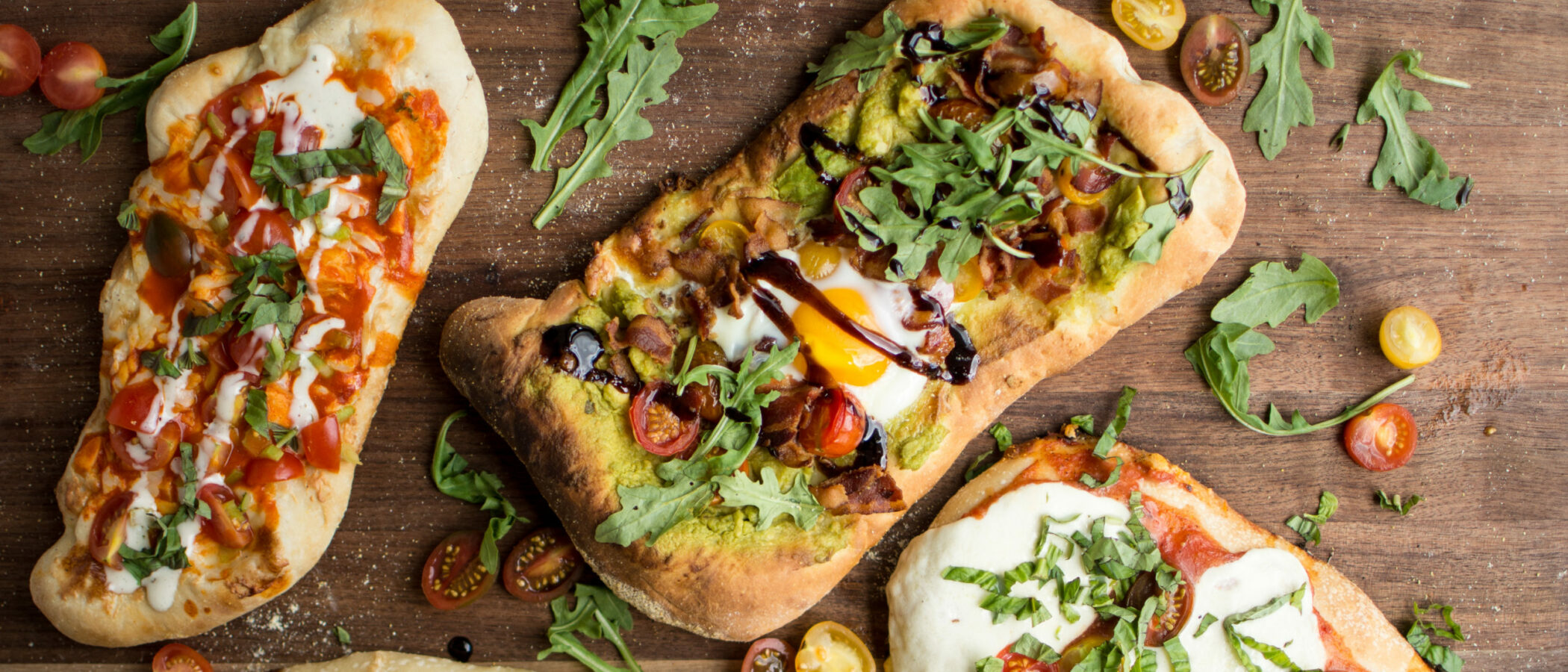 Enter to win a Munch Mail Box
Interested in a meal plan for the Spring? Join our mailing list today to receive special access to meal plan promotions, meal plan enrollment deadline reminders, and more.
Sign up by December 17th and be entered into our Munch Mail Box Raffle!
Its Here Hoyas!
Royal Jacket just got better. Now serving tailor-made sandwiches! Start getting creative and build the sandwich of your dreams!
Covid-19 Updates
For updates on COVID-19 information, click here to view communication from Georgetown's Main Campus. Please check often for new information, as updates are made frequently.
Learn About Our Locations
Whether you're craving a flavorful stir-fry or a juicy burger, you can take your pick of places to dine on campus. Explore our restaurants on campus to fit your taste.
Recipes from Home
Is there a recipe that reminds you of home? Or even a recipe from your favorite restaurant? Submit your recipe to our culinary team for a chance to be featured on our menus!
Hoyas@Home
New Grocery Delivery Program
Order your groceries, essentials, and meals from your cell phone, and we'll deliver it to you! Now Accepting FLEX Dollars!
Order Groceries Now