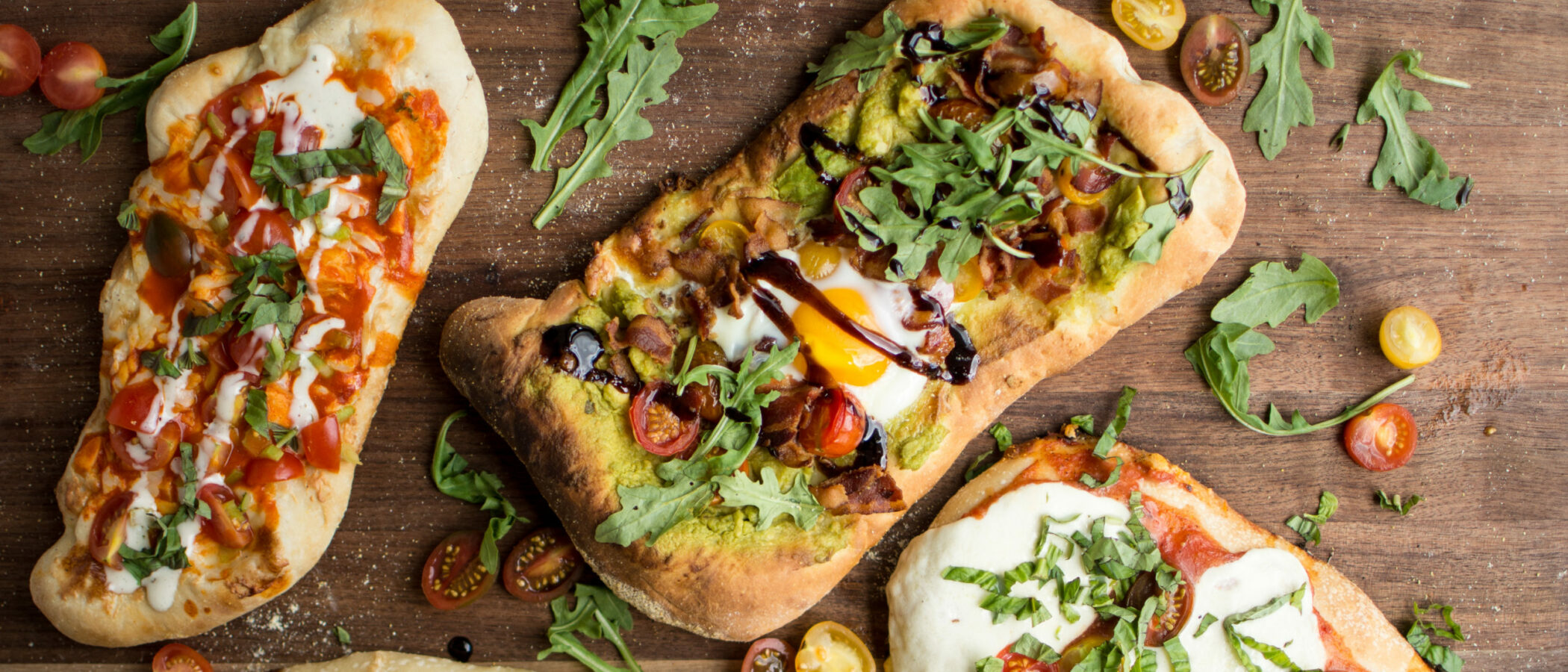 Covid-19 Updates
For updates on COVID-19 information, click here to view communication from Georgetown's Main Campus. Please check often for new information, as updates are made frequently.
Summer Meal Plans
Staying on campus for the summer? Make campus dining easy and enroll in a summer meal plan!
Learn About Our Locations
Whether you're craving a flavorful stir-fry or a juicy burger, you can take your pick of places to dine on campus. Explore our restaurants on campus to fit your taste.
Recipes from Home
Is there a recipe that reminds you of home? Or even a recipe from your favorite restaurant? Submit your recipe to our culinary team for a chance to be featured on our menus!
with Brian Tran, RD
Eating balanced on a budget
Tips and tricks to save money while eating healthy.
Balance your budget
Hoyas@Home
New Grocery Delivery Program
Order your groceries, essentials, and meals from your cell phone, and we'll deliver it to you! Now Accepting FLEX Dollars!
Order Groceries Now
Georgetown Catering
Whether your function is a two-person plated meal or an 8,000 person buffet, or any range between, we provide the caliber of food and distinction of service deserving for the Hoya Nation.