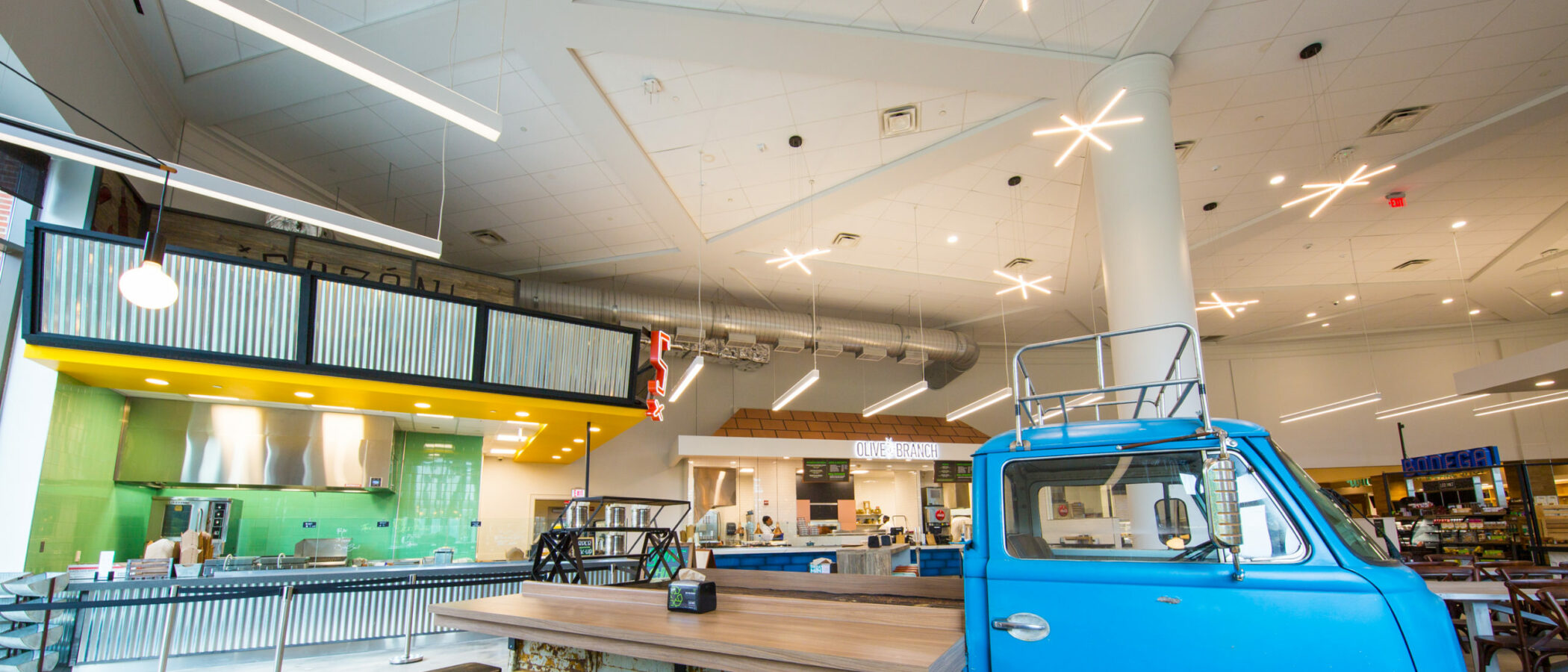 New Flatbread Pizzas at Olive Branch!
Exciting News! Olive Branch is now serving up flavors with our all-new Flatbreads! Unleash your inner chef and personalize your very own flatbread masterpiece, crafted to perfection just the way you like it. Order exclusively through Grubhub with flex dollars, debit/credit. Don't miss out on this delectable opportunity – place your order now and elevate your dining experience to a whole new level with our mouthwatering flatbreads!
Learn About Our Locations
Whether you're craving a flavorful stir-fry or a juicy burger, you can take your pick of places to dine on campus. Explore our restaurants on campus to fit your taste.
Kosher On Campus
The Table, Royal Jacket, Epicurean, and POD offer convenient grab-and-go coolers filled with a selection of Kosher meals, available throughout the day. Our Kosher program features a rotating array of items that is shaped by considerations of seasonality, availability, and valuable student feedback.
Recipes from Home
Is there a recipe that reminds you of home? Or even a recipe from your favorite restaurant? Submit your recipe to our culinary team for a chance to be featured on our menus!
Our Story
Our vision is to be the culinary heartbeat of Georgetown University, embracing individual needs with care, offering diverse and delightful dishes, and leading the way in responsible food practices, fostering a vibrant community that savors every moment.