Exam Cram Cravings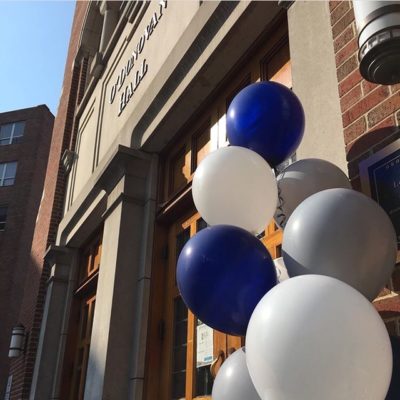 Need a quick study break? Don't worry we've got you covered.
We are kicking off the study days with Fresh Food Company's create-your-own hot chocolate bar! Starting December 11th and open through the end of exams, you can find the lovely addition of hot cocoa at the beverage station.
Head over to LEO|MKT December 13th between 11am-1pm and visit the "Cram Cart" for some delicious study treats.
Score big with your study group by spending your remaining Flex dollars on some crowd favorites such as warm Flatbread from Olive Branch, or Chips and Salsa from Bodega. Show your creativity and surprise your study group with create-your-own guacamole and chips from Sazón.
Best of luck on finals & enjoy the winter break!