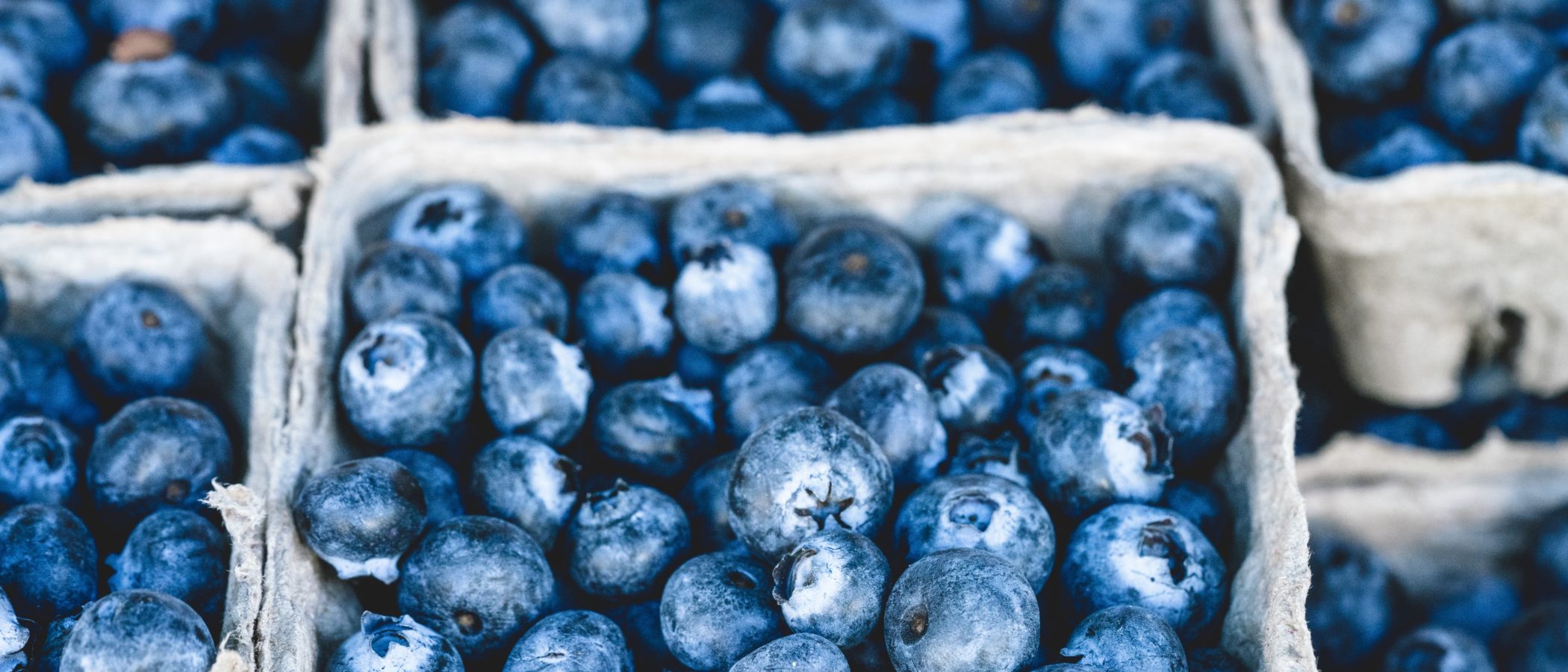 Overview of Our Nutrition Program
The goal of our program is to enable, educate and encourage people of all ages to adopt and lead healthier lifestyles. The program recognizes various food preferences and allergies among a large campus population and is dedicated to meeting the nutritional needs of its students, providing nutrition education and spreading nutrition awareness. For more information about our programs, please contact our Registered Dietitian.
Our onsite Registered Dietitian (RD) is involved in student and parent nutrition counseling for those with special dietary needs and works closely with the culinary team to ensure student's dietary needs are being accommodated. Individual students are able to meet with the RD, managers and chef to make arrangements for specially prepared food when the daily menu offerings do not meet their needs.
RD collaborates with the chefs in developing and planning our menu to ensure we incorporate a variety of menu options to satisfy a number of special diets (made without gluten, vegetarian, vegan, etc.)
Highlight healthy menu options in both our dining halls and food courts on campus with "Smart Choice" options. "Smart Choice" options must meet specific nutrition criteria according to the Dietary Guidelines for Americans and FDA standards, taking into account each item's macronutrient and micronutrient content.
Recognize and flag the top nine allergens in all menu items: milk, eggs, peanuts, tree nuts, fish, shellfish, soy, wheat and sesame.
Our RD, managers and chefs regularly educate food production staff on the severity of food allergies/intolerance and how to avoid the risk of cross-contamination. Staff is also trained on appropriate serving sizes to emphasize portion control as it relates to healthy eating, weight management and food waste.
Throughout the year, we collaborate with student and campus organizations to involve the students in nutrition education and awareness through weekly programs, events, cooking demos and tablings.
---
---