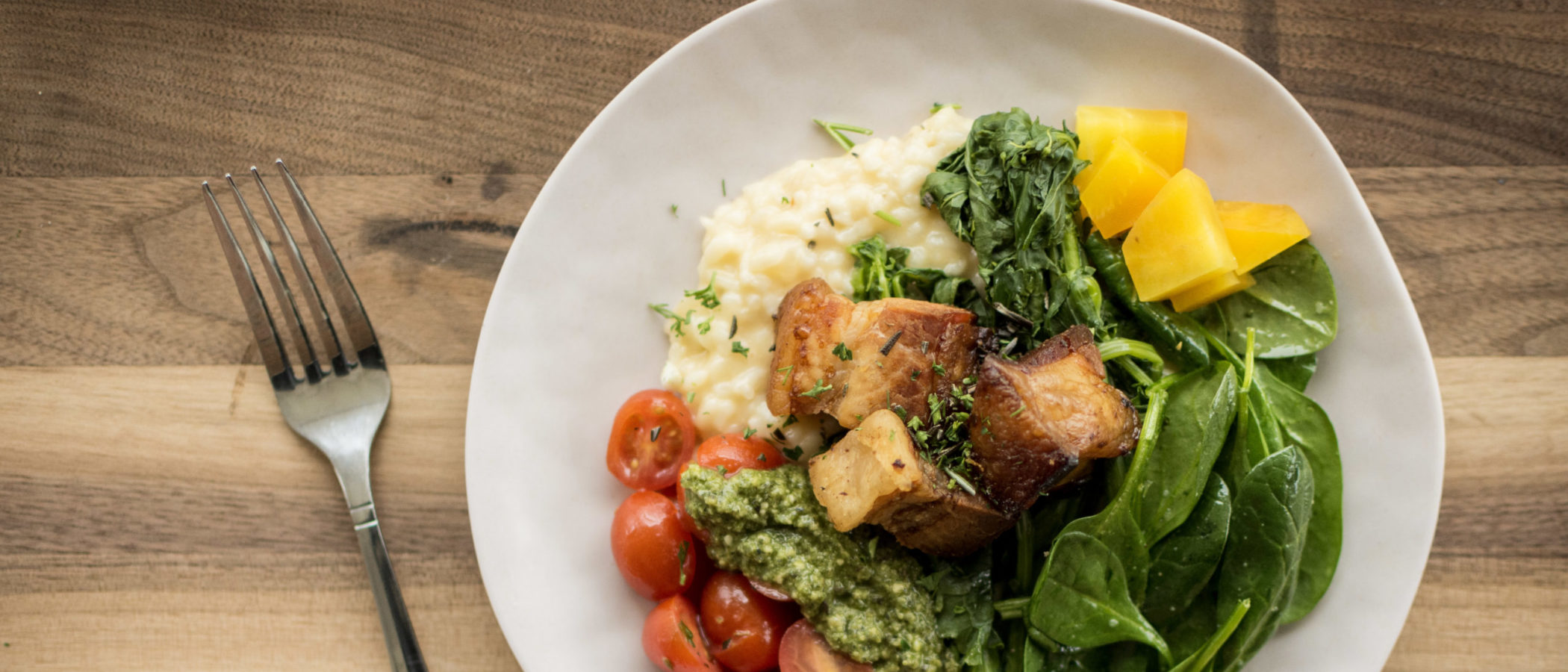 Spring/Summer 2020
COVID-19 Updates
Up-to-date information regarding Coronavirus and Georgetown University Campus. This information is updated frequently please check often for new information.
COVID-19 Info
Hours of Operation
SPRING 2020
Our Menus & Hours page shows what's open right now, but here you can download a full list of Spring hours.
Spring 2020 Hours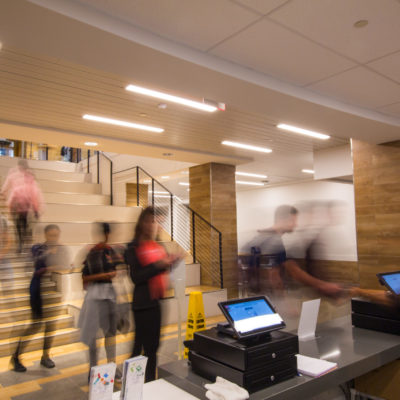 Jul 23, 2020 - Jul 23, 2020 | via Zoom
Zoom link will be provided
Our Program
Learn more about our locations
Leo O'Donovan Hall has a lot to offer! This multi-story dining building houses six restaurants and an all-you-care-to-eat dining hall. Click to find out more about your new favorite building on campus!
Learn More
Reusable Container Program
Take your food where you want to go
Take your food wherever you want to go with our reusable to-go container program, available at Fresh Food Company. Meal Plan holders are eligible to participate in our to-go program for free after registering in the program.
Learn More
Recipes From Home
Have a favorite recipe from home?
Submit recipe recommendations for Hoya Hospitality to implement into the dining program.
More Info
Georgetown Catering
Need food for your next campus event?
Whether your function is a two-person plated meal or an 8,000 person buffet, or any range between, we provide the caliber of food and distinction of service deserving for the Hoya Nation.
Learn More