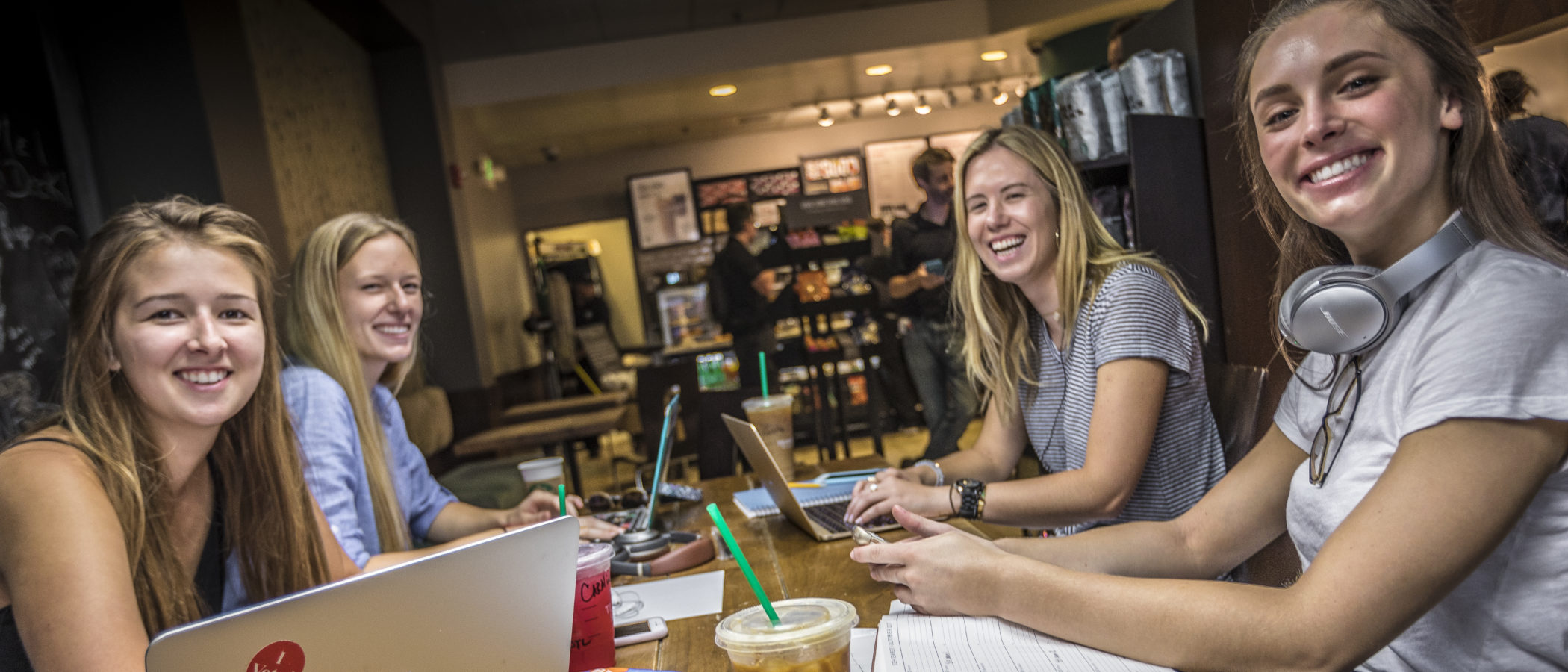 ---
2019 - 2020 Meal Plans
Get to know more about our Meal Plan options
Each of our Meal Plans offers something different, so no matter who you are or how you eat, you can find a Meal Plan that works best for your schedule and lifestyle.
Learn More
---
---
Our Program
Learn more about our locations
Leo O'Donovan Hall has a lot to offer! This multi-story dining building houses six restaurants and an all-you-care-to-eat dining hall. Click to find out more about your new favorite building on campus!
Learn More
---
---
Hours of Operation
Spring 2019
Our Menus & Hours page shows what's open right now, bu here you can download a full list of Fall hours.
Spring 2019 Hours (PDF)
---
Reusable Container Program
Take your food where you want to go
Take your food wherever you want to go with our reusable to-go container program, available at Fresh Food Company. Meal Plan holders are eligible to participate in our to-go program for free after registering in the program.
Learn More
---
---
Summer Dining
Summer Dining Options, Meal Plans, and Group Meals
Whether you're visiting for one day or staying for an entire summer program, Georgetown Dining at Leo O'Donovan Hall is here for your dining needs.
More Info
---
Georgetown Catering
Need food for your next campus event?
Whether your function is a two-person plated meal or an 8,000 person buffet, or any range between, we provide the caliber of food and distinction of service deserving for the Hoya Nation.
Learn More