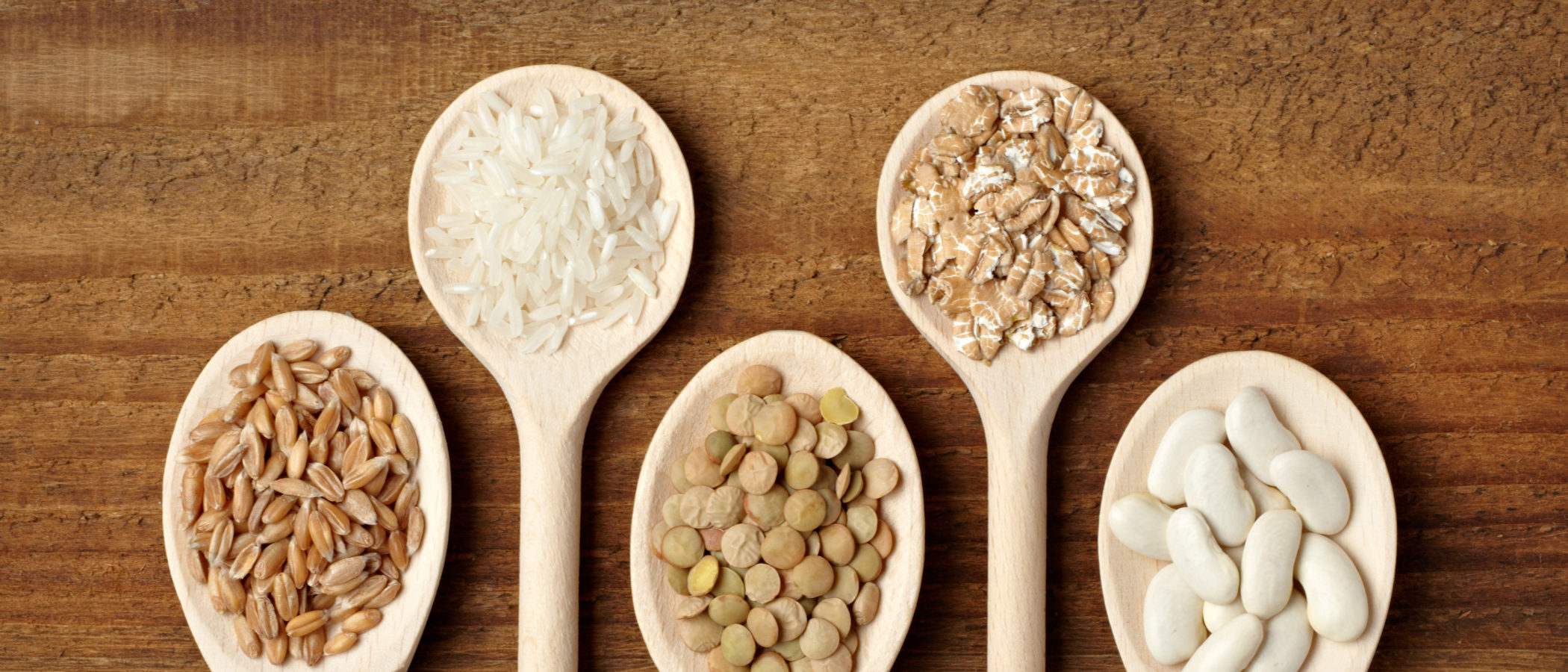 Food Allergies, Intolerances and Sensitivities
---
Food Allergies, Intolerances and Sensitivities
We are cognizant of various food allergies, intolerances and sensitivities, and strive to be as transparent as possible from food preparation to service. We provide all the ingredients used to make the food items we prepare on our website. Every station in The Table at Leo's has digital screens that denote the top nine allergens: egg, milk, peanut, tree nut, fish, shellfish, soy, sesame and wheat, plus gluten. Our goal is to ensure confidence in knowing what foods you can safely eat with your specific food allergy or intolerance.
How to use our online dietary filters
---
Allergen Guide
We have an Allergen Guide available to students who want a guide to managing their food allergies while on campus and for the rest of their lives. Students with food allergies or nutritionally significant medical conditions (diabetes, Celiac disease, Crohn's disease, anemia, hypertension, hypoglycemia, etc.) can receive nutrition advisement through a private consultation with our Registered Dietitian. The private consultation will include a tour of the dining locations to identify which foods are safe and a meeting with the chefs or any necessary managers so that you know who to contact with questions. Our Registered Dietitian is available to all students with concerns about dining on campus.
---
Dining Accommodation Process
Georgetown allows students to seek a dining related accommodation if the current dining options cannot meet their medical or religious dietary needs.  Please click the link to learn more:
---
Disclaimer
Please be advised that we prepare our foods in commercial kitchens where cross-contact with food allergens is possible and where ingredient substitutions and recipe revisions are sometimes made. In addition, manufacturers of commercial foods we use may change their product formulation or consistency of ingredients at any time without notice. Accordingly, actual ingredients and nutritional content may vary and we cannot guarantee that any food item will be completely free of food allergens. To the extent you have any questions regarding ingredients of a particular food item, please consult with the dining manager on duty or use our contact us link.