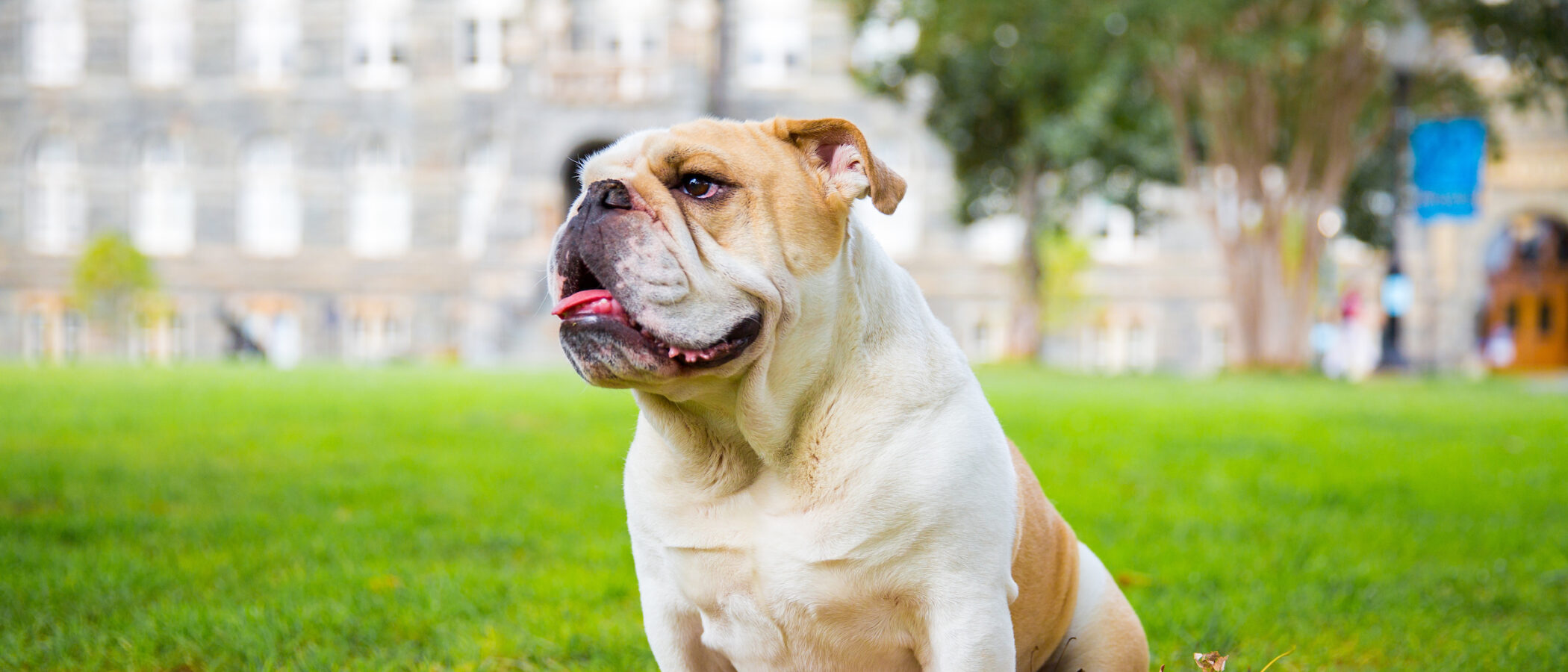 ---
What is a Green Pilot?
Our main dining locations offer compost and recycling options for post-consumer waste. To reduce contamination, our Green Pilot Program incentivizes volunteering in our waste awareness efforts. Our Wipeout Waste event running November 6th-10th, 2023 aims to determine the impact of student's discarded food. Become a Green Pilot today by filling out the form below and receive a free meal voucher for Leo's or Epicurean & Co. after each volunteer shift! Bon voyage!
---
What is Wipeout Waste?
During lunch periods from 11am-2pm throughout the week of November 6th-10th, volunteers will man a table by the dish return in Leo's dining hall and instruct students to wipe their uneaten food into a compost bin. We will weigh the bin at the end of the meal period and track how much waste gets composted in a single meal period, where we hope to reduce waste throughout the week!
---
Want to be a Green Pilot?