Spotted: Grain Bowls on Campus!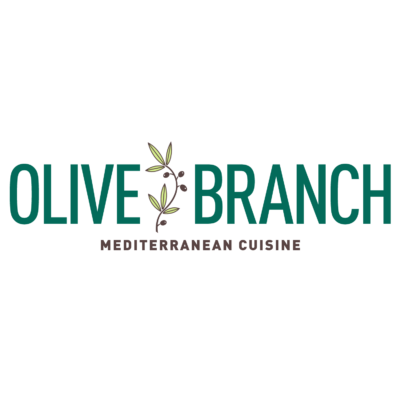 Research shows that following a Mediterranean Diet can help prevent heart disease, diabetes, and even some cancers. This plant-forward diet is rich in heart healthy fats, lean proteins, and a variety of fruits & vegetables. Over the summer, Hoya Hospitality revamped our Mediterranean-inspired restaurant, Olive Branch in LEO|MKT, to feature customizable grain bowls! Whether you adhere to this eating style or simply have a craving for something delicious, options include quinoa, kale, tabbouleh, roasted cauliflower, sumac radishes, spicy feta, homemade hummus, falafel, lamb meatballs, and more!
Welcome back to campus Hoyas! Be sure to check out our menu for more details and our hours of operation.