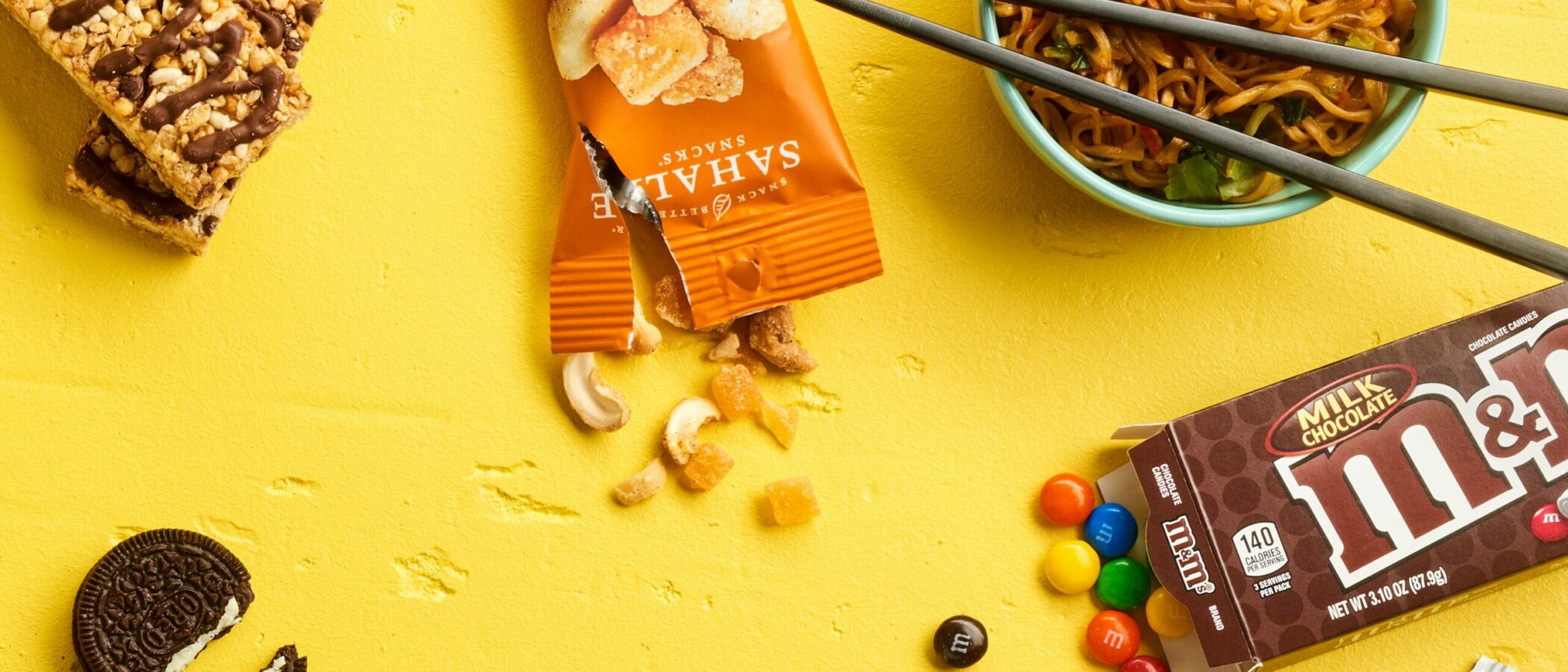 Early Meal Plan Updates
Interested in a meal plan? Sign up below to our email list to receive updates on meal plan and you will be automatically entered into our raffle to receive a Munchmail package.
Disclaimer: This meal plan is not billed to your account. This submission form is to receive a reminder email when the purchasing portal is open.