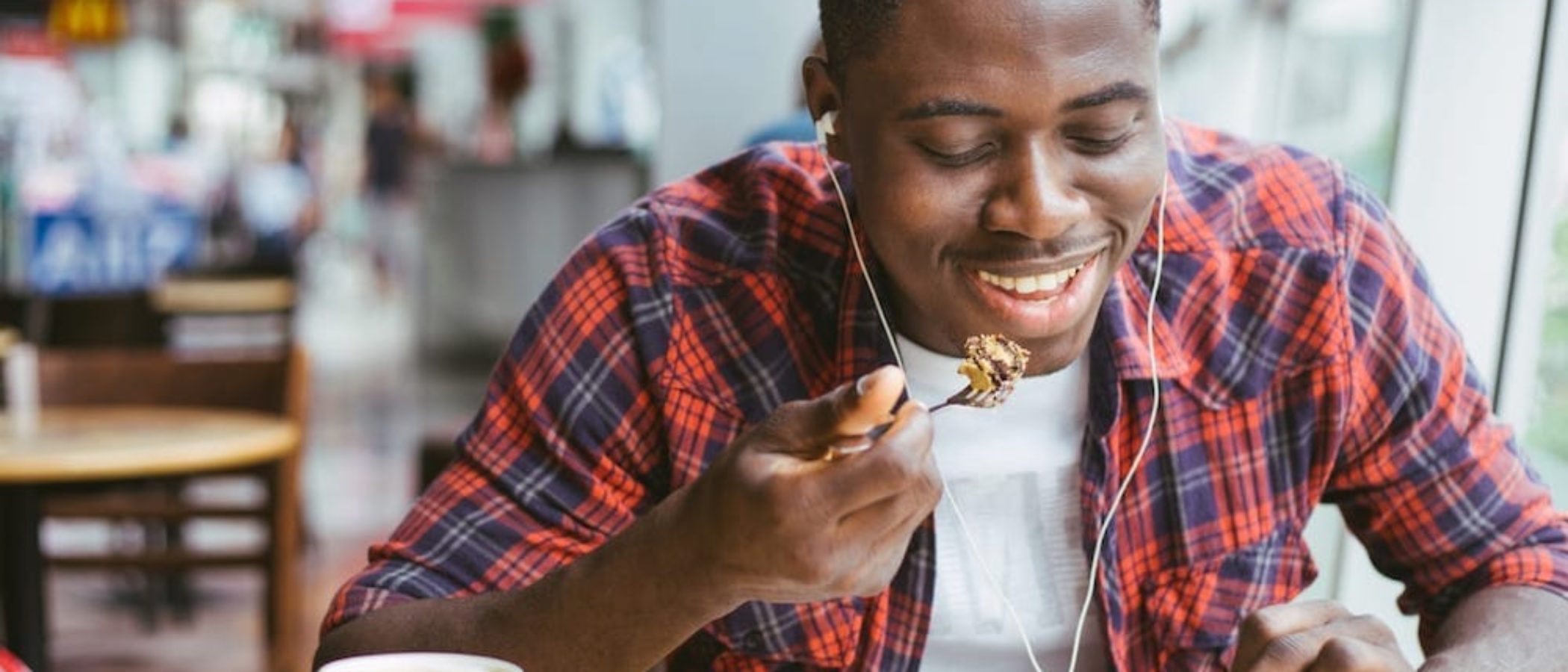 LEO | MKT
Learn more about our options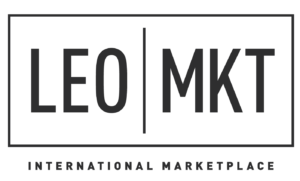 LEO | MKT provides a food hall experience inspired by global flavors and authentic dishes.
LAUNCH TEST KITCHEN  | ROTATING CONCEPT We bring you menus created by our super-star chefs and local Georgetown chef partners.
5 SPICE  |  ASIAN-INSPIRED Come tour with us through classic authentic dishes from China, Japan, Korea, Thailand, India, and Vietnam. Sink your teeth into a Bahn Mi sandwich, twirl your chopsticks in Pad Thai, feast on our sustainable Sushi, and hear the sizzle from the Gogigui.
BODEGA  | CONVENIENCE MEETS GOURMET Among almost every neighborhood of every city there exists the quintessential bodega. At Georgetown, Bodega is no different. It provides fresh, healthy meals on-the-go so you can stay focused on what's important.
SAZÓN  |  LATIN-INSPIRED Enjoy our house-made salsa and guacamole bar along with Peruvian Lomo Saltado, Argentinian Churrascaria sliced off of swords, Brazilian Feijoada, and Chilean Paila marina seafood stew. Sazon offers these in addition to a variety of entrées from Venezuela, El Salvador, Colombia, Puerto Rico, Mexico, and more!
OLIVE BRANCH  |   MEDITERRANEAN-INSPIRED Flatbreads, oven-baked fish wrapped in grape leaves, gyro, falafel and schwerma sandwiches, Moroccan tagines, mezze bar with house-made hummus and baba ganoush, along with baked pastas and casseroles. Italy, Spain, and Greece are just a few of the countries you'll be able to enjoy here.
WHISK  |  PASTRY & BAKESHOP Warm and toasty sandwiches; light and airy croissants; cinnamon rolls and pastries made with enriched batters. Enjoy wraps, quiches, and rolls for breakfast—all prepared with great fillings and fresh farm eggs. Satisfy your sweet tooth with cupcakes, jumbo cookies, extra thick and fudgy brownies, and cakes for that last minute party. In addition to our pastry chef's daily signature delights, we've partnered with local favorites District Doughnut and Commonwealth Joe coffee roasters.