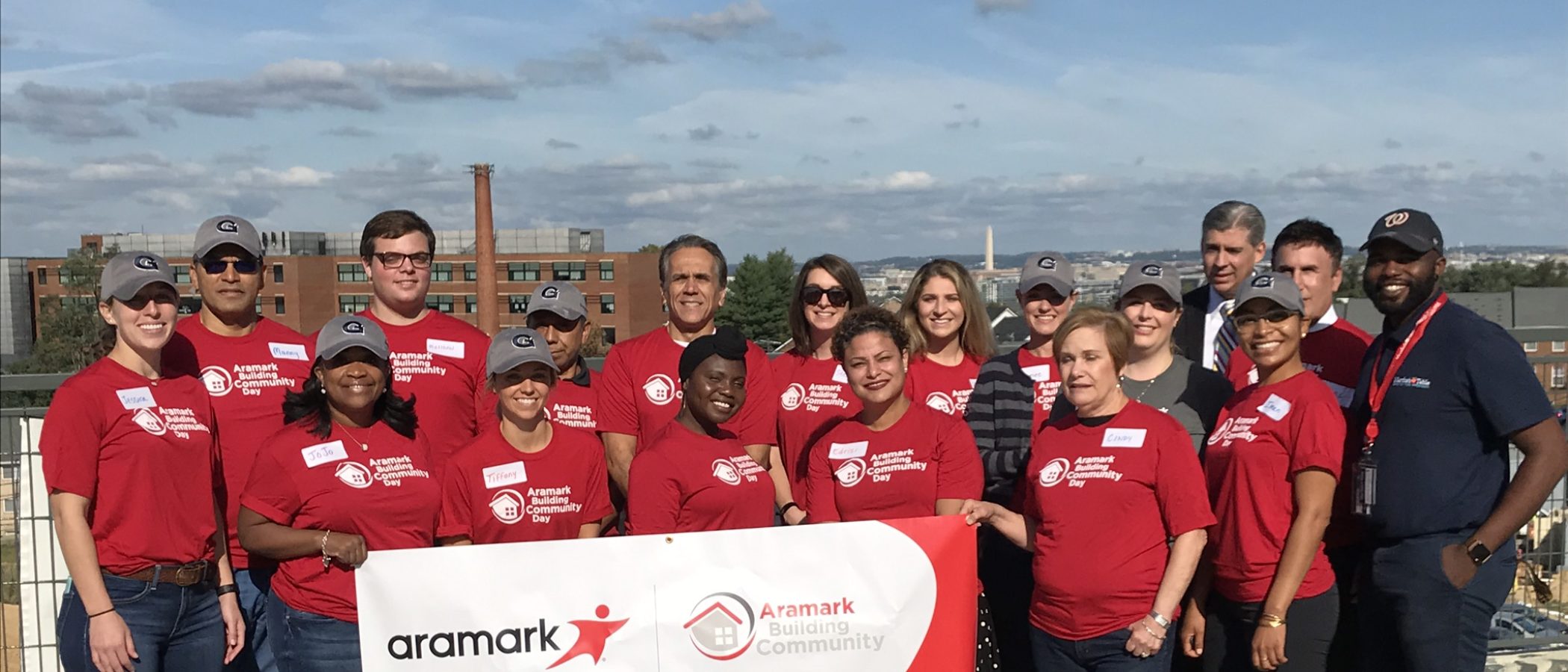 We engage in community outreach in order to spread awareness of our efforts in sustainability as well as to educate and garner participation in our programs. We make it a top priority to partner with student-led environmental groups and other campus and community organizations on shared initiatives.
We donate food to the DC Kitchen and Georgetown's Mobile Soup Kitchen.
We partner with the Office of Sustainability to seek out cross-promotional opportunities for waste-related initiatives, obtain and exchange waste diversion statistics, and organize recycling and composting pick-ups.
We participate in the Association for the Advancement of Sustainability in Higher Education's (AASHE®) Sustainability Tracking Assessment and Rating System (STARS®).
We partner with the Sustainability Office to gain insight into top campus sustainability initiatives and to provide the office with the food and beverage purchasing data.
We offer educational and awareness tabling and information sessions designed to engage students and promote current sustainable food efforts, highlight environmental holidays and gather support for current dining initiatives.
We meet with a Student Dining Committee to discuss new and innovative sustainable dining initiatives.