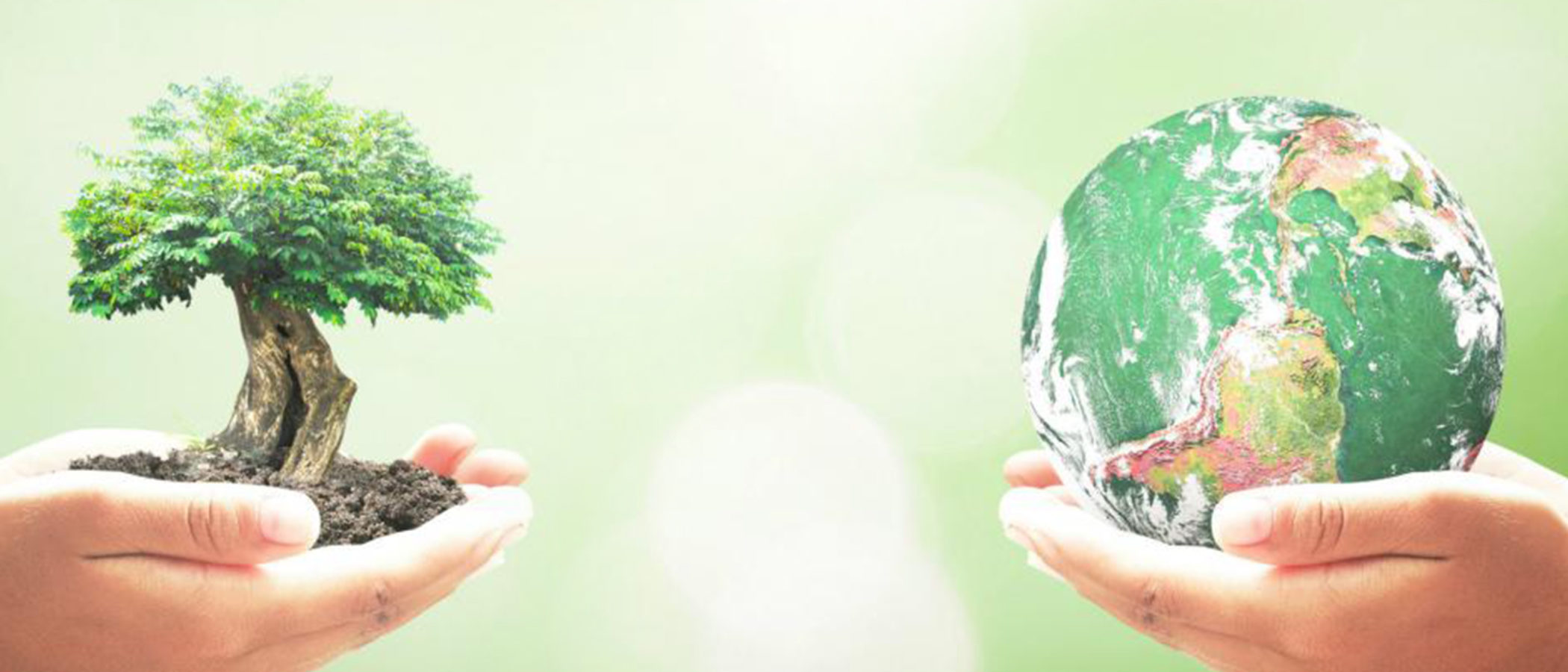 Sustainable food purchases, inclusive of our dining hall and food court locations, are tracked and reviewed for the following sustainable food labels: local, regional and third-party certified.
Vegan and vegetarian offerings are available daily in all of our locations.
Recycling receptacles are offered in both back of the house operations and in front of the house for our guests.
Back-of-the-house composting is carried out at both Leo's Market and The Table.
Reusable to-go container program is offered at The Table in Leo's.
Reusable dining ware offered in upstairs Leos (Full activation March 1, 2023).
Food production planning and waste management practices are an integral part of our daily operations.
Trayless dining program throughout campus implemented to conserve water.
Energy efficient lighting by converting to LED Lighting.
Energy Star rated equipment and low VOC (Volatile Organic Compounds) paints/glues in new construction and renovation.